Free Shipping For All Orders Of RM200 With Coupon: 31FREESHIPPING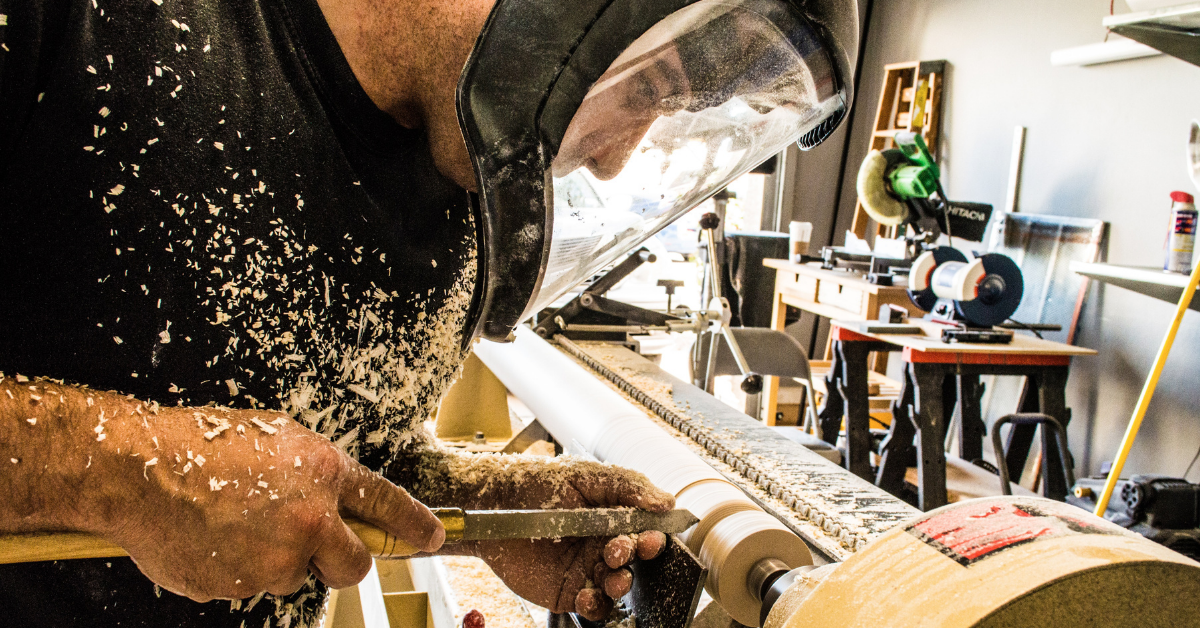 What's more than building your own dream house with your own DIY furniture. If...
Continue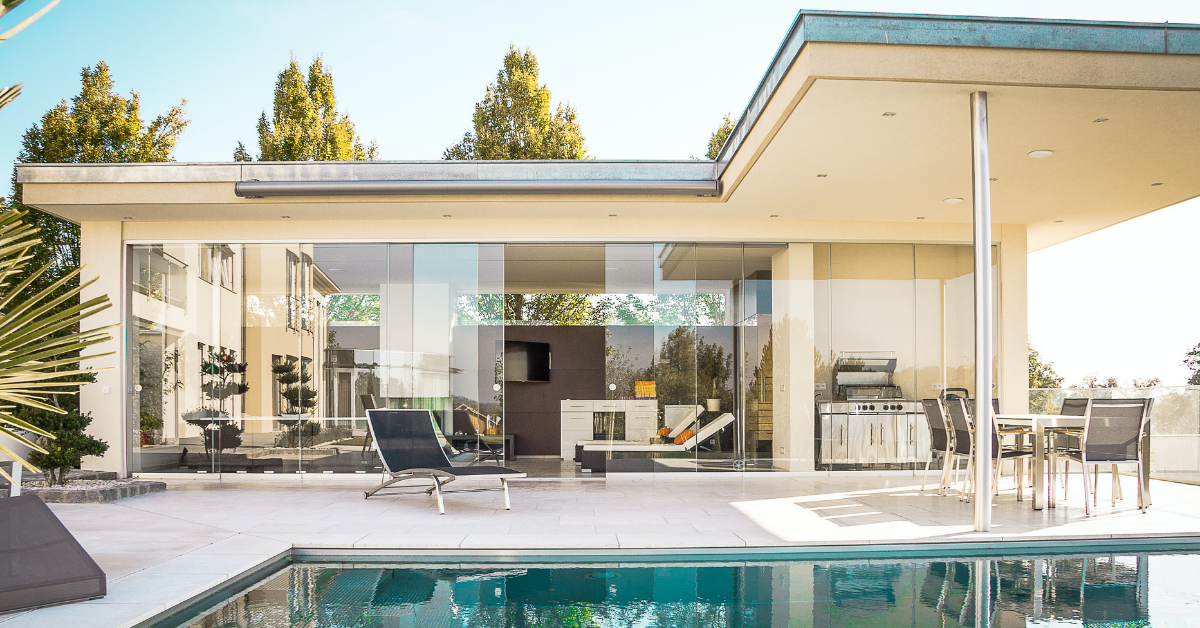 Home renovations can feel scary, especially if you're a first-time homeowner. From planning, budgeting, sourcing...
Continue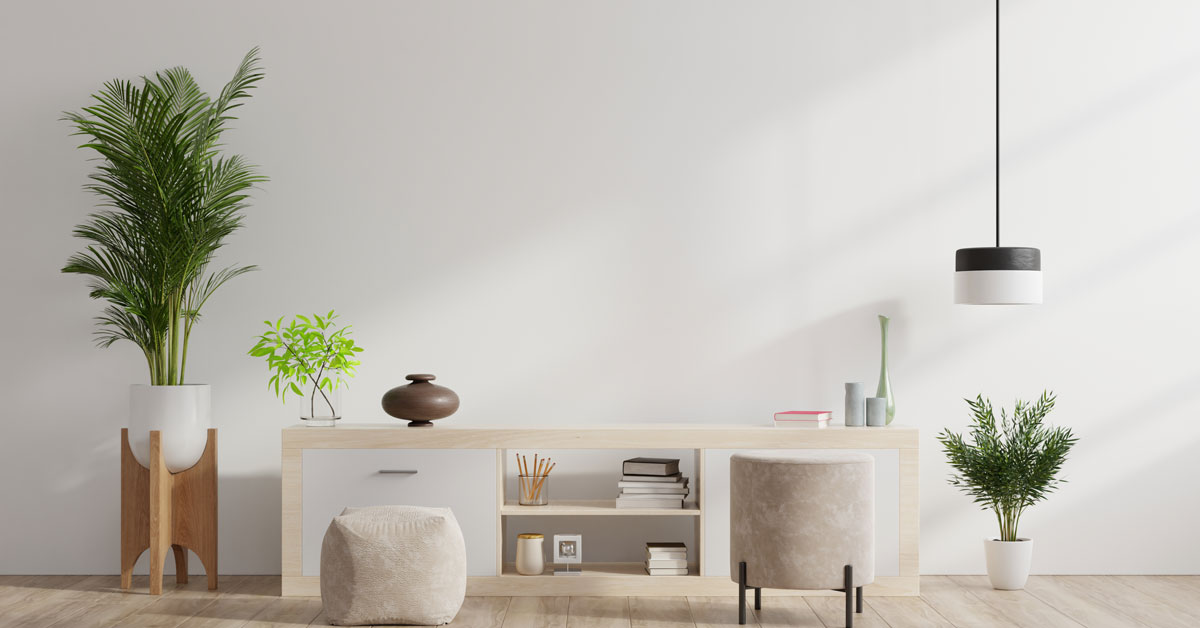 Home painting can be very complicated and exhausting for common households like us. But...
Continue